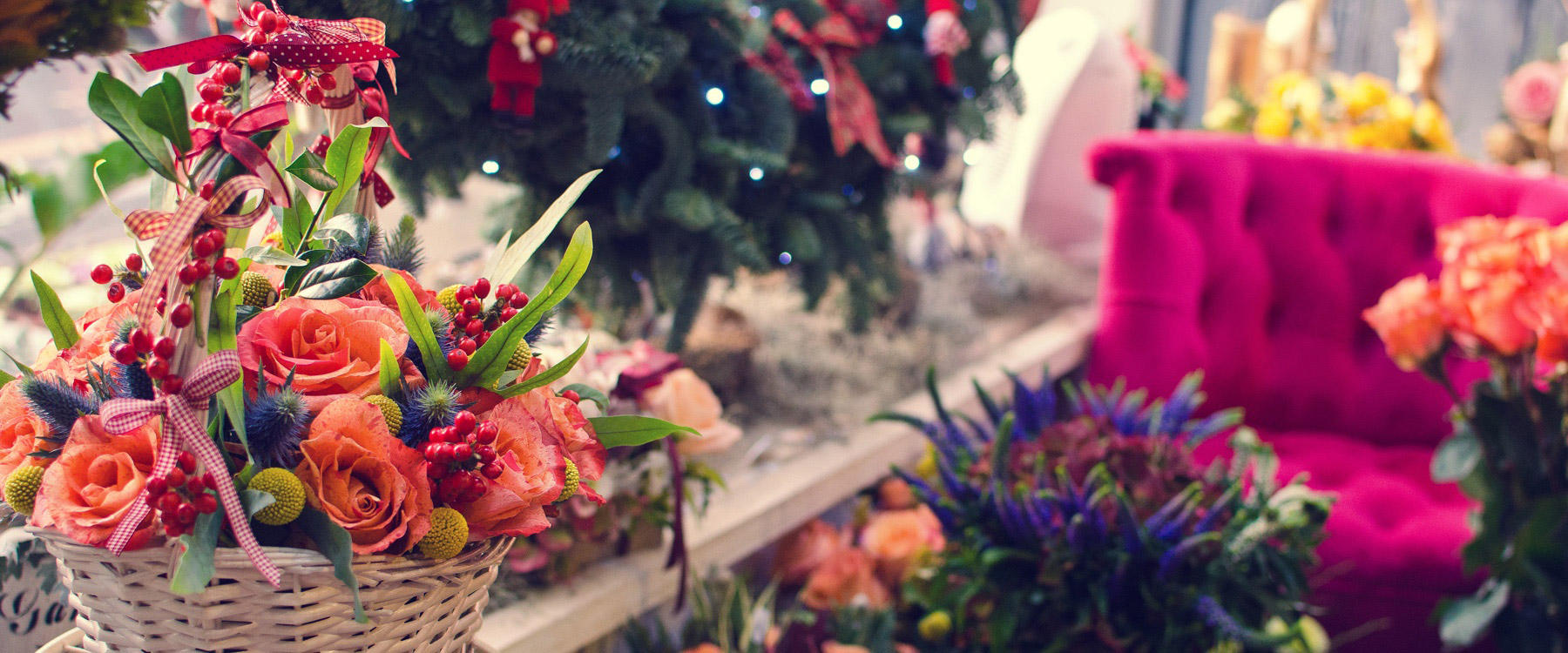 Where to Find Us
It all started at our Garden District shop on 1946 Perkins Road, where we're still the neighborhood's go-to florist, supplying our long-standing community with the flowers and plants they need for occasions big and small. Our newest location in South Baton Rouge extends our reach and welcomes new customers to the fold.
Our Harrell's Ferry location is where you'll find over 10,000 square feet of showroom space, along with our design center and greenhouses. As our anchor store, Harrell's Ferry is staffed with some of our most veteran designers and retailers, all of whom take great pride in providing you with high-quality floral designs and top-notch service.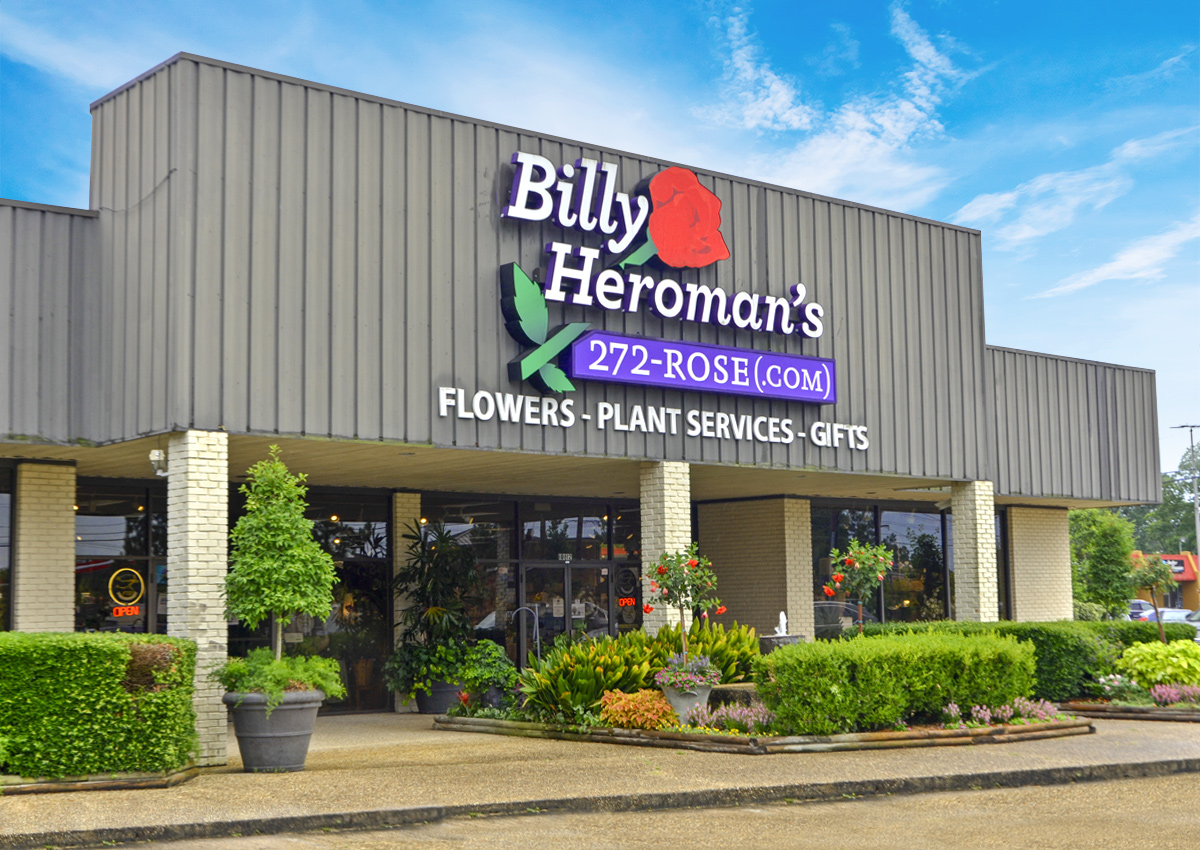 10812 North Harrell's Ferry Rd.
Mon - Fri: 8:30AM to 6PM
Saturday: 8:30AM to 5PM
Sunday: 12PM to 4PM

13726 Perkins Rd.
Mon - Fri: 9AM to 6PM
Saturday: 9AM to 5PM
Sunday: Closed
1946 Perkins Rd.
Mon - Fri: 9AM to 6PM
Saturday: 9AM to 5PM
Sunday: Closed